About Ministry

Deputy Ministry of Finance and Admin
Deputy Ministry of Finance and Admin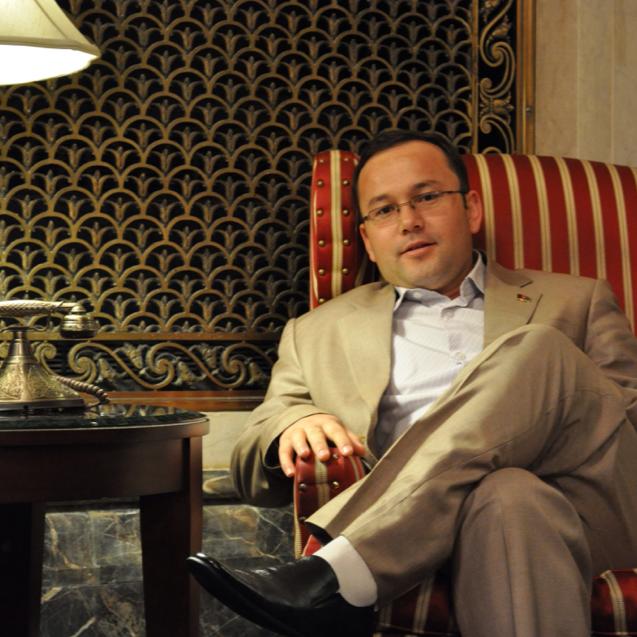 Condensed Biography of Abdul Hadi Rafiyi, Deputy Minister for Finance and Admin at MAIL
​
Abdul Hadi Rafiyi, deputy minister for finance and admin at MAIL, was born in Dahana-e-Ghori district of Baghlan province in 1972. He graduated from Mahmood Tarzi High School.
He got his BA degree in Economics. He later got his MA degree from Payam-e-Noor University in Kabul. He has worked in different governmental positions such as deputy Baghlan governor, advisor at deputy president's office, deputy minister for admin and finance at the Ministry of Public Work, and recently was appointed as deputy minister for admin and finance at MAIL following a presidential decree.
He has also attended national and international conferences. He was also member of Loya Jirga (grant consultation), peace consultation, Doshanbe conference, and member of Afghanistan delegation at Qatar.