38 Kabul Families Receive Poultry Equipment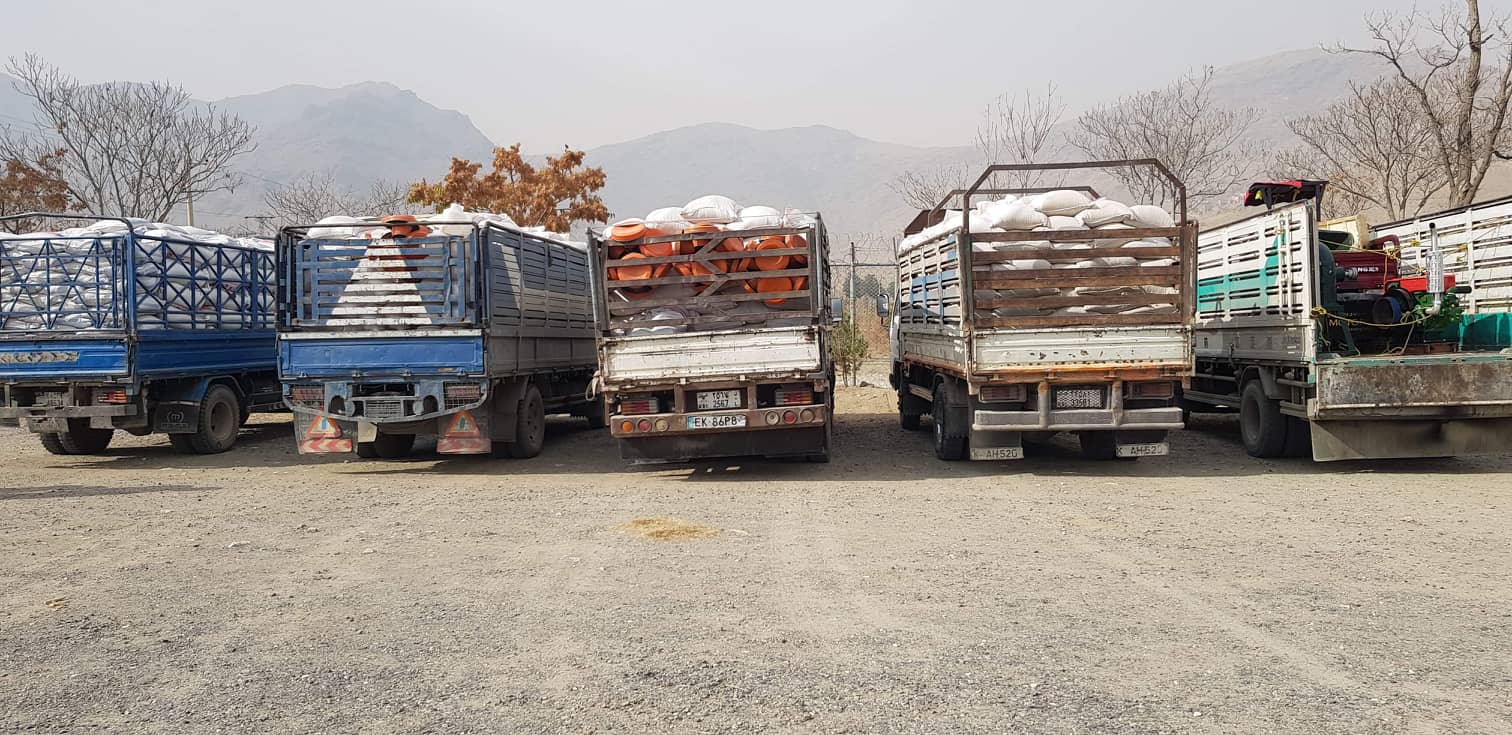 Aqrab 29: Nov 20, 2019
Kabul Agriculture, Irrigation, and Livestock Directorate in cooperation with the Support for National Priority Program-2 (SnaPP2) distributed poultry equipment for 38 families in Mer Bacha Kot, Deh Sabz, and Char Asyab districts of Kabul province.
Each of the families received 100 chickens, 113 kilograms of chicken feed, and poultry equipment.
One of the leading families also received a Rickshaw vehicle.